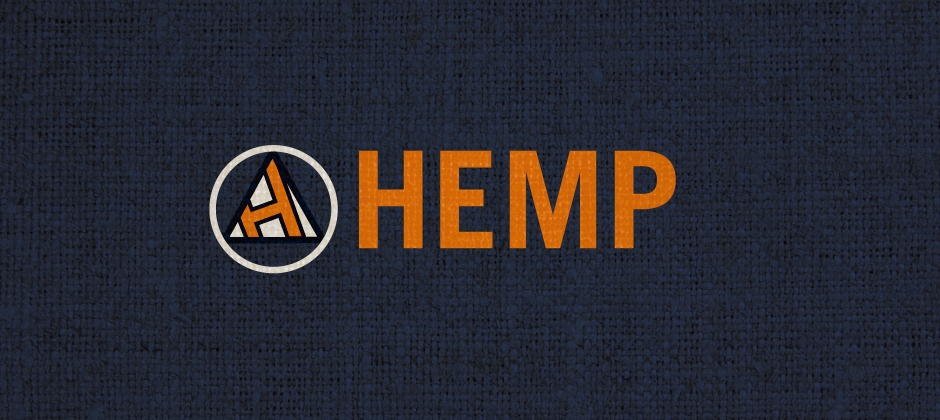 Packaging and Graphic Design for Hemp a Company Dedicated to Natural Production
Hemp
Packaging and Graphic Design for Hemp a Company Dedicated to Natural Production
Description
Computer Expressions (compexress) is a leading manufacturer of innovative CD, DVD, and computer accessories, as well as high-quality stationery items. The creative company is headquartered in Philadelphia, PA and specializes in the development of unique items for the home and office. The HEMP line was dedicated to providing a natural option that targeted a demographic that doesn't like flashy goods.
Objective
Create a line of products made of hemp that educated the public about the uses and benefits of hemp. As a creative firm full of experts in branding and logo design, Skuba was tasked with naming the product line, creating an identity, developing creative packaging designs, and even the actual product design within the production guidelines. The graphic design that Skuba created on the final hangtags included copy writing, brochures, and photography. All of this was designed to inform customers and draw them into the hemp culture.
Result
We determined that at the time this was created most people thought of hemp as the same thing as marijuana and something that mostly appealed to a small part of the population (those who travel on the rainbow bus & possibly have dreadlocks). Our goal was to educate the general public on the merits of hemp, while still providing a fun and unique product that appealed to many people. We chose to call the product HEMP to draw attention & get the shopper to pick the item up. Once they inspected the amazing quality of the line, as well as read the educational booklet that comes with the package or the back of the package (including educational fun facts) we were able to change the perception and ultimately it ended up being one of the top selling products for Audiofile and Compexpress.