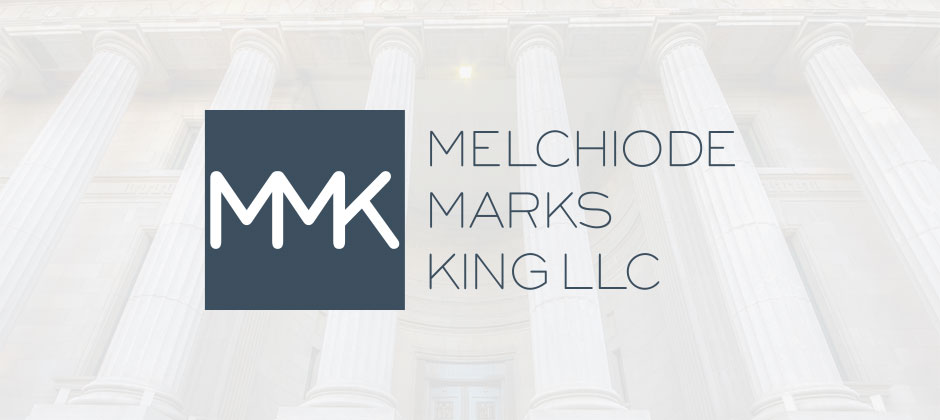 New Orleans Law Firm Clean Website Design Modern Lawyer Layout
MMK Law
New Orleans Law Firm Clean Website Design Modern Lawyer Layout
Description
MMK Law Firm is a New Orleans based group that has diverse practice areas focused on key industries of the Gulf South with maritime, construction, oil and gas, tourism and insurance at the core. The team are skilled creative lawyers who understand cost control and embrace the "new New Orleans" as a center of technology and entrepreneurialism.
Objective
Even though the MMK team is an incredibly experienced group, the firm itself is a new organization that needed a wide variety of design services including branding, graphic design and web design. With a clean slate to work from, Skuba set to the task with full force to create a modern look for a state of the art team of lawyers.
Result
The result of the project was an incredibly strong visual identity for a brand that extended across print and digital media. The MMK Law Firm now has clean business cards, branded documentation and a modern website that all represent this high-quality legal team.