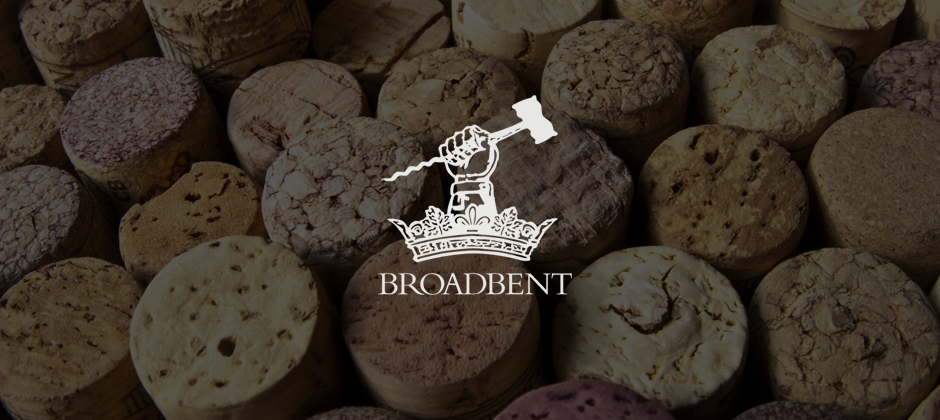 Graphic Design and Branding for Wine Producer Broadbent Wine
Broadbent Wine
Graphic Design and Branding for Wine Producer Broadbent Wine
Description
Broadbent Wine is a world renowned producer of both high priced and affordable wines. When releasing a new variety of wines they approached us to help in the formation of the product name and brand. Once the ideas were solidified we would be in charge of developing the graphic look and feel of the wine label and marketing materials.
Objective
Our job was to create a colorful, funky label wine label design for estate wine of Chile. The wine is carried exclusively in a large chain of retailers of the New England Region and has a price point in the under $20 category. We knew many worked closely with the Broadbent staff to develop demographic stats and create a name and design that was suited to their tastes.
Result
The elaborate graphic mood boards we created yielded so many great fully developed options they had a hard time choosing which name and label to launch! Because of our careful research and tested development process this wine is outselling many wines in the same category. Broadbent has set themselves apart from the competition on the shelves with a beautiful label that truly captures the essence of the wine inside.