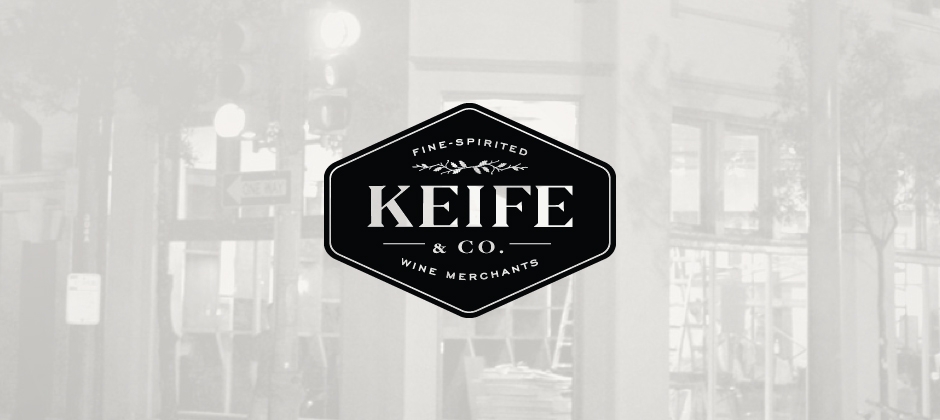 Keife & Co. Fine-Spirited Wine Merchants New Orleans Web Design
Keife & Co.
Keife & Co. Fine-Spirited Wine Merchants New Orleans Web Design
Description
Keife & Co. is a fine wine, spirits, and gourmet foods merchant located in Downtown New Orleans. They offer a global selection of items from the world's major wine regions and also a large assortment of craft beers, specialty foods, cocktail ingredients, and bar tending tools of the trade.
Objective
Because every item in the Keife & Co. shop has been hand-selected for its quality, that elegance needed to be translated into a single page website announcing the opening of this new specialty wine store. The shop itself is beautiful and the client wanted to prominently feature the newly renovated space. It was important that with just a little content users of the site quickly get a feel for what the owners have passionately created.
Result
The resulting site is a simple and elegant single page web design that uses a lightbox to display additional data. A large fullscreen photo shows the stunning location in the heart of Downtown New Orleans and the social feed pulls in all the latest news and events for the shop, keeping customers abreast of all the current happenings. This website truly goes to show that you can still convey a solid message to customers about a brand without a lot of content.