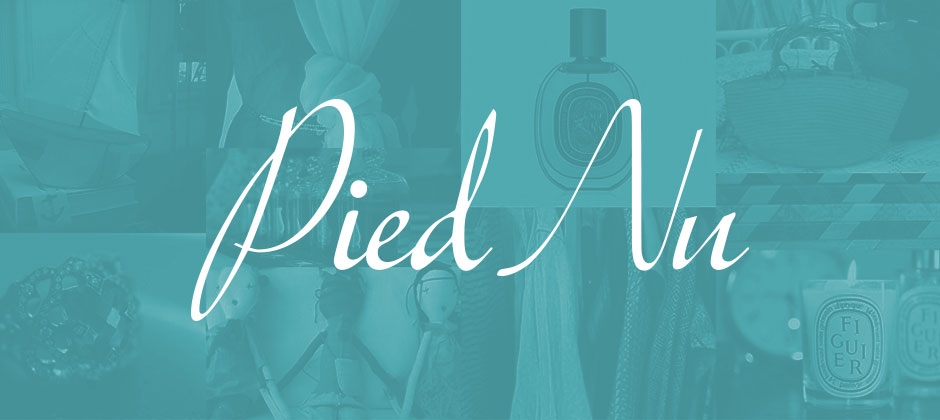 Pied Nu New Orleans Jewelry Web Design E-Commerce Store
Pied Nu
Pied Nu New Orleans Jewelry Web Design E-Commerce Store
Description
Established in 1993, Pied Nu is an emporium for women who crave a highly-edited selection of art for the body and the home. Each item is lovingly handpicked from mix of well-known brands, independent labels, and emerging designers from around the world. Pied Nu is the best place to shop when you want to dress in something very special, decorate your home, remake your bed or just relax in your bath. The online store is designed to facilitate e-commerce sales conversions while maintaining the elegant Pied Nu brand.
Objective
Skuba was tasked with designing and developing an e-commerce website that was easy to use and provided exceptional tools for tracking sales as well as the overall user experience. It was also essential to leverage a simple to update Content Management System (CMS) so the client could easily manage inventory in the online store. In tandem, a social media strategy needed to be designed for both Facebook and Twitter that incorporated coupon codes to incentivize the building of loyal followers.
Result
Pied Nu is the French phrase for "bare foot" and the resulting website is a lifestyle destination that epitomizes the plain sailing essence of its namesake. We at Skuba believe in creating the same exceptional experience customers receive in our clients stores translated to an online environment. The website features a modern and elegant web design with a streamlined shopping user interface eCommerce system, allowing customers to checkout quickly and easily, and increase sales conversions.