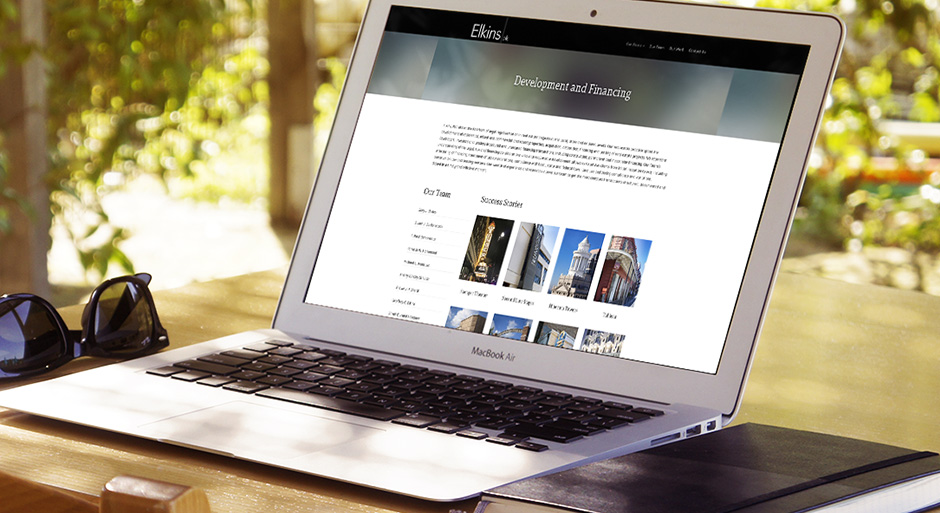 Elkins Responsive Website Design New Orleans Law Firm Creative CMS Web Page Layout
Elkins, PLC
Elkins Responsive Website Design New Orleans Law Firm Creative CMS Web Page Layout
Description
Elkins, PLC are leaders in legal representation for real estate projects at the local, state and national levels. Representing some of the largest building projects in New Orleans, Elkins is at the forefront of residential, mixed-use, commercial and resort properties.
Objective
Skuba was charged with creating an updated website for Elkins law firm because their previous site was outdated and the last development team made their CMS (Content Management System) incredibly difficult to use. The new site needed to focus on informing users about areas of practice and a project section that gave case study details about past work.
Result
The backend CMS of the website was built with the client in mind from start to finish. Projects, areas of work and team member sections are all incredibly streamlined for ease of updating. The site is incredibly focused on quickly providing information to visitors and showing the massive portfolio of the law team. Details about projects can be viewed by visitors looking for similar services with direct links to attorney bios for those involved with the project so clients can see who they will be working with and help build an instant relationship.