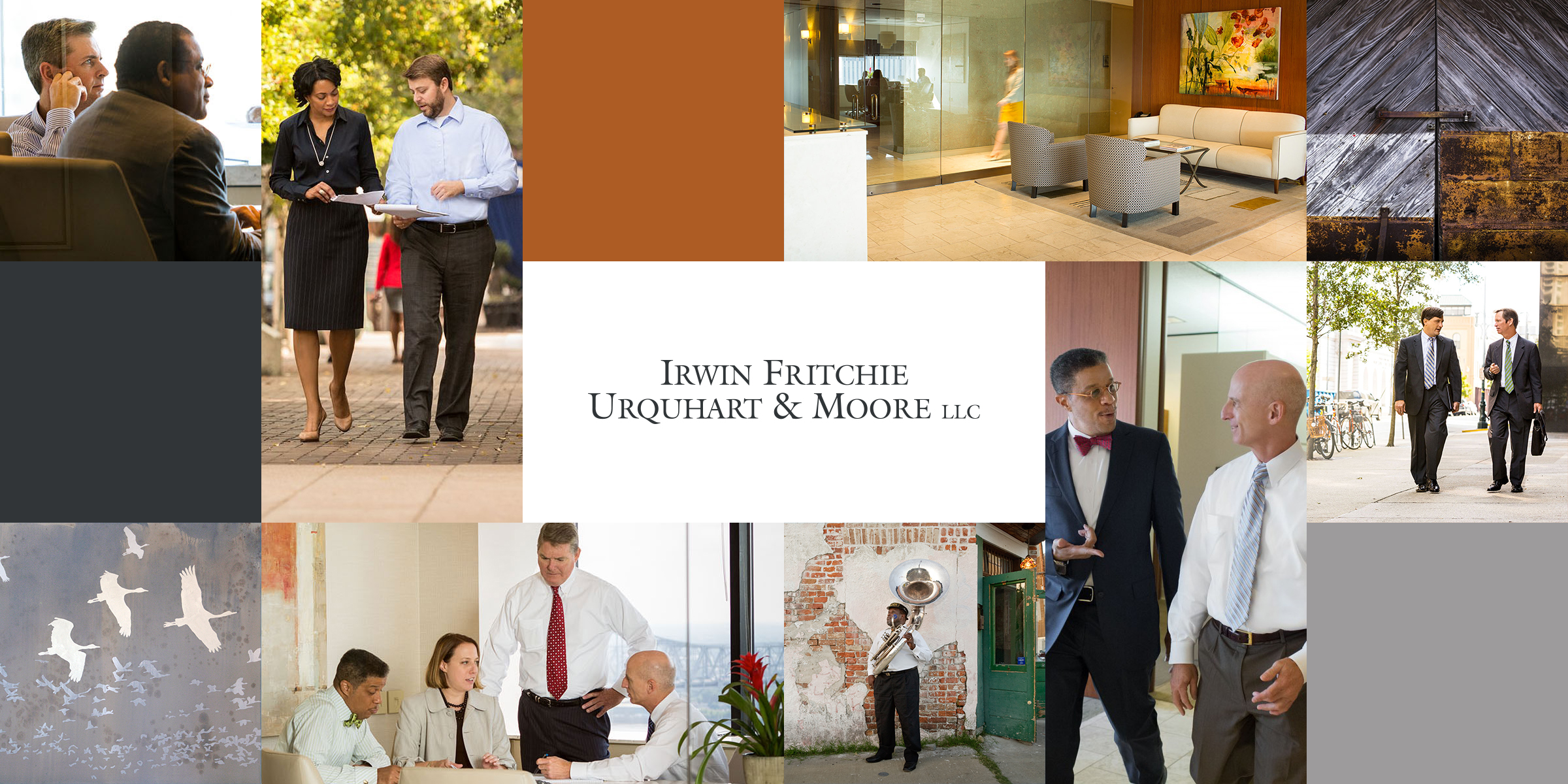 Web Design and Development for Irwin Fritchie Urquhart and Moore LLC
Irwin Fritchie Urquhart and Moore LLC
Web Design and Development for Irwin Fritchie Urquhart and Moore LLC
Description
Irwin Fritchie Urquhart & Moore LLC serves as local, regional, and national counsel for public companies, privately owned businesses, governmental entities, non-profit organizations, individuals, and insurers with civil litigation needs.
Objective
Irwin Fritchie Urquhart & Moore needed a new website that featured a modern design that not only showcased the capabilities of the firm, but also it's personality. The design needed to be clean and intuitive, putting the website content at the forefront.
Result
The website design features a bold color scheme that departs from a typical law firm, while still maintaining absolute professionalism. The site navigation is minimal, fixed, and fully accessible. The pages of the website are designed with fun imagery while at the same time always making sure content is at the forefront. Every page of the website is responsive to mobile.