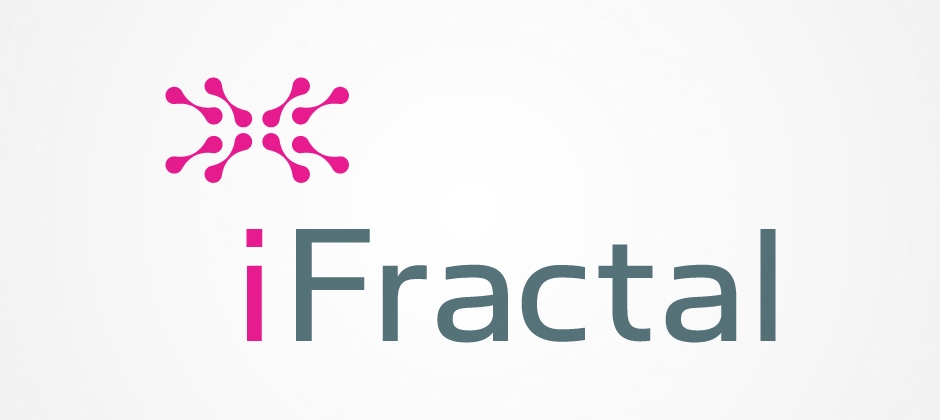 Web Development and Graphic Design for Human Resources Company iFractal
iFractal
Web Development and Graphic Design for Human Resources Company iFractal
Services
Branding
Marketing
Print
Web
Description
iFractal is a consulting and software development firm specializing in direct internal employee communications. As a new startup they needed a full branding package and team to work with them for several years on a multitude of projects. As experts in Human Resources, it was essential that whichever agency they partnered with be experienced and reliable. They found a partner in Skuba Design.
Objective
The most important part of the project was to nail down a solid brand that would be viable for years to come. After this was defined many assets were created around this piece including a letterhead, brochure, advertisements, website design, mobile app (iphone and android), marketing consulting, and copy writing. Because there was no preexisting guidelines to base the work from, Skuba was charged with creating a unique brand from scratch that stood above the competition.
Result
iFractal has grown substantially through the years and has a great reputation as a top notch firm in the Human Resources community. Skuba's work helped to set a tone of being an industry leader right from the start of the company's launch. The multifaceted nature of creating a complete brand is something that the Skuba agency has mastered. By creating websites and graphic design that integrate this brand seamlessly, Skuba was able to create a cohesion in all aspects of the companies presence, both internally and externally.
Testimonial
"You are a marketing genius, through the years I have worked with numerous marketing executives with top notch educations & exceptional experience & I can honestly you are the best" (in reference to discussing how creative, unique & on-point our ideas are)
S. Chambers (Partner) - iFractal