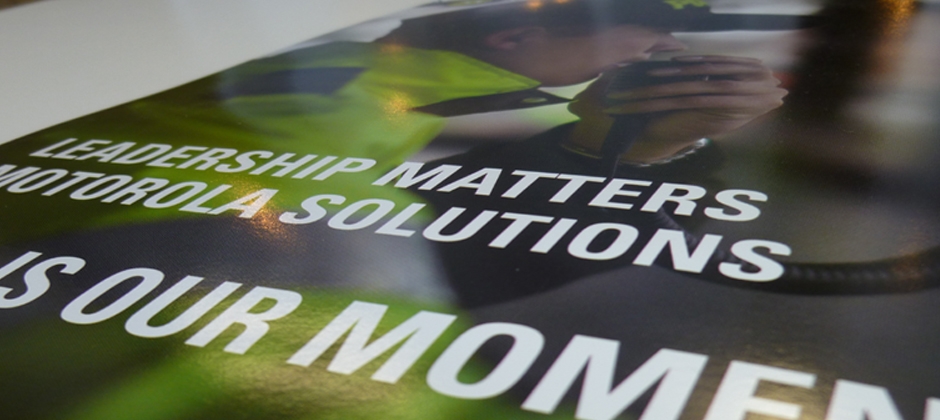 Print Design and Brochure Layout for Motorola Including Icons and Newsletter Templates
Motorola
Print Design and Brochure Layout for Motorola Including Icons and Newsletter Templates
Description
As a monster in the telecommunications industry Motorola had been rocked by a decline in their phone sales. With the need to restructure & change focus Motorola was planning a split into two companies. Skuba was commissioned to help communicate this transition both internally to employees and globally to clients.
Objective
The client needed a communication strategy for Motorola's planned split into two companies, Motorola Mobility and Motorola Solutions. Pieces included branding communications, developing icons, print pieces, brochure, software design, and newsletter templates.
Result
An impactful & effective series of communication pieces that reflected the changing nature of a worldwide corporation. We were proud to have worked with this excellent team on such an important project.