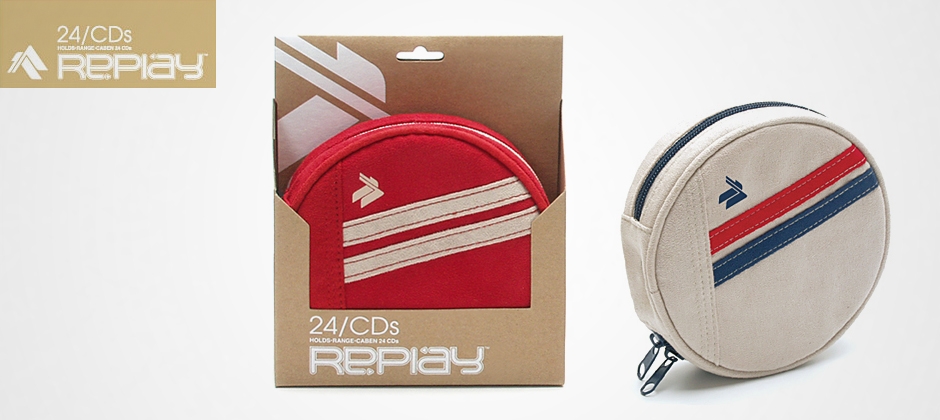 CD Cases and Product Design for CompXpress
CompXpress
CD Cases and Product Design for CompXpress
Services
Branding
Marketing
Packaging
Description
Product Design, Packaging Design, Name Development, Branding, Brochure, Sell Sheets, Collateral, Postcards for a Series of CD Holders, Bags, Visors and other items.
Objective
Develop multiple lines of products that would include bags, ipod cases, cd holders, mouse pads and like items that appeal to a variety of audiences. Stores that carried the products include Target, Moma, Barnes & Nobles, Borders,Tower Records and small boutiques located around the world.
Result
We came up with the name & logo for Audiofile which was the umbrella of a line of CD & Audio holders. This line of products had some 50+ product designs under the Audiofile name. We developed a new packaging system that used a bucket design (think french fry container). Competitors were then using a cardboard sleeve which made it not only hard to get off of the hooks at stores but also impossible to see the whole CD holders & bags. The competitors ultimately changed their packaging to look like Audiofiles and in what was then a world of black only CD holders we revolutionized the industry providing designs that soon oversold competition. On this page we'll let the designs speak for themselves!