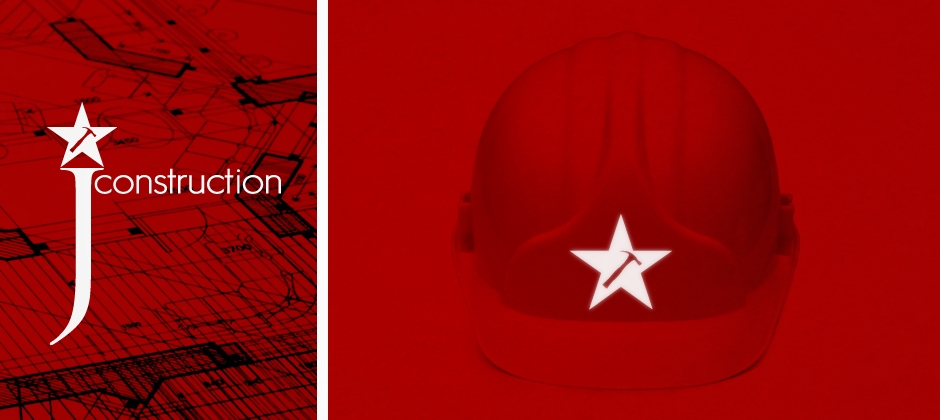 Branding Style Guide and Website Design for JCon New Orleans
JCon
Branding Style Guide and Website Design for JCon New Orleans
Description
JCon is a team of some of the most skilled and experienced masonry craftsmen in the New Orleans region. They specialize in historic brick restoration and the installation of original stonework that is unique to Nola. The branding did not reflect the company's talent and knowledge so it was up to Skuba to develop a modern logo, stationery, and website that showed their use of technology by this specialty group.
Objective
JCon came to Skuba asking for a full branding package & modern website. They wanted something graphic that showed the strength of the company and had a fresh and modern feel. We got to work immediately on brainstorming ways they could separate themselves from the competition.
Result
After several variations of logo concept, the result was a clever design that uses the J as a nail and a star to represent that JCon is A rated on the Better Business Bureau and can be trusted by clients. After hurricane Katrina in New Orleans, trust was a huge concern when hiring contractors to repair historic homes and business buildings. The style guide showed that strength of the company and reflected the movement forward as a brand. All of these individual pieces culminated in a clean modern website design that displayed projects and information about the talented team.