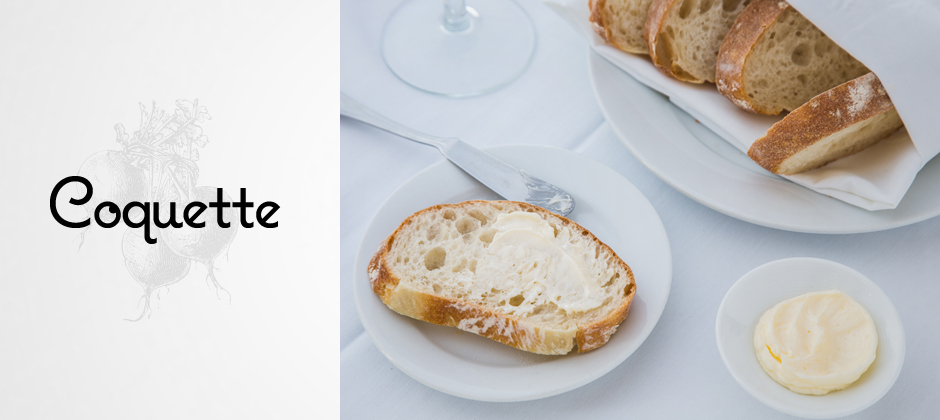 Coquette New Orleans Website Redesign and CMS Integration
Coquette
Coquette New Orleans Website Redesign and CMS Integration
Description
New Orleans based restaurant, Coquette, hired Skuba to redesign and develop their website in an effort to best showcase their award winning food. Skuba was also asked to move the site into a Content Management System for easy and quick updates to their ever-changing daily menu. Aside from the website redesign Skuba worked to build a voice for their brand by updating the logo and extending the brand by way of illustrations as well as incorporating new photography by Sarah Essex.
Objective
Design and develop a website that represents Coquette's amazing food. Refresh and extend Coquette's brand by adding custom iconography, typography and photography to achieve an enticing look that best showcases the restaurateur's personality.
Result
The result is a simple and elegant web design that features an achromatic, handmade feeling design to showcase the farm to table style cuisine. The site was created to be responsive to mobile so users can make reservations or check out the menu even while on the run. Print materials have been created to further support the refreshed brand.
Testimonial
"Awesome! ... Really happy with the site. Y'all did an excellent job!" -Michael S, Owner, Coquette Restaurant