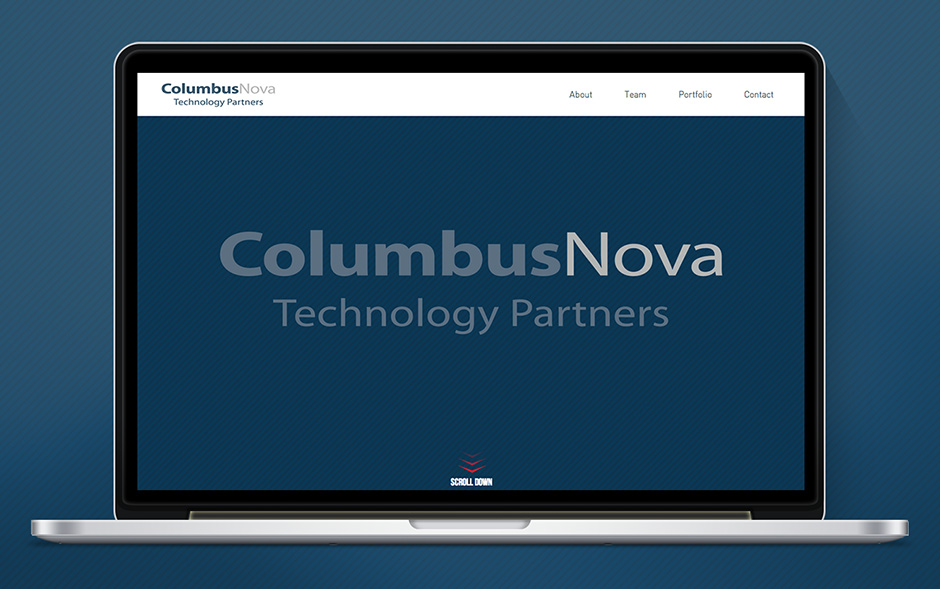 Columbus Nova Investment Firm Website Design and Development
Columbus Nova Technology Partners
Columbus Nova Investment Firm Website Design and Development
Description
ColumbusNova Technology Partners (CNTP) is a global, multi-stage, technology investment firm operating out of Silicon Valley and New York. Comprised of an accomplished group of entrepreneurs and operating executives, CNTP prides themselves on playing the long game, prioritizing long-term relationships over those with odds for a quick exit. CNTP's investment portfolio consists of companies ranging from start-ups to Fortune 50 firms, achieved through steady investment partnerships across their entire lifecycle.
Objective
Skuba was hired to design and develop a new website that used responsive design technologies to present the website consistently across all devices including mobile and desktop platforms. CNTP wanted a clean modern look that was creative, but also subtle to convey their professionalism and experience. As a top technology investment agency, CNTP has worked with many web companies so they were exacting in their requirements.
Result
The website design features a minimalist design approach with a subtle use of parallax single page scrolling. A navigation bar allows for quick access to all sections of the website including the portfolio page. The about section launches company bios into a quick overlay that doesn't interfere with the user interface of the website design. A powerful Content Management System (CMS) allows CNTP to update all aspects of the website with ease.