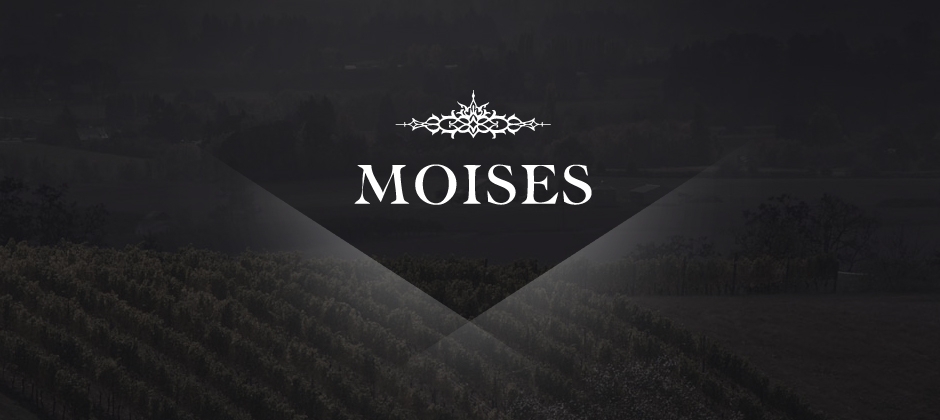 Web Design and Branding for Wine Producer Moises Wines
Moises Wines
Web Design and Branding for Wine Producer Moises Wines
Description
Moises Wines is a boutique winery located in Oregon. They needed to increase awareness of their wines as well as rebrand to better represent the exceptional quality of their wines. Because the wine is created by a well-known doctor of the New Orleans area, we knew that the organic imagery needed to reflect the health conscious nature of the product while still exuding elegance.
Objective
To create a complete rebrand of Moises Wines that showed the elegant specialty product and then integrate that brand into a revamped website with a mobile friendly layout. The selection and modification of photography were key to creating the atmosphere on-and-offline and the clear copywriting explained the history of the company. An email newsletter template was also created to allow Dr. Moises to connect with his client base directly and still maintain the look of his brand.
Result
The beautifully designed site that represents the nature of their wine and the hands on development of the boutique wine. The design also signals the next phase in the evolution of this wonderful product. The site includes a full CMS (content management site) that can be easily updated by Dr. Moises and was developed using responsive design which resizes & reconfigures based on the device size (PC, tablet or smart phone).