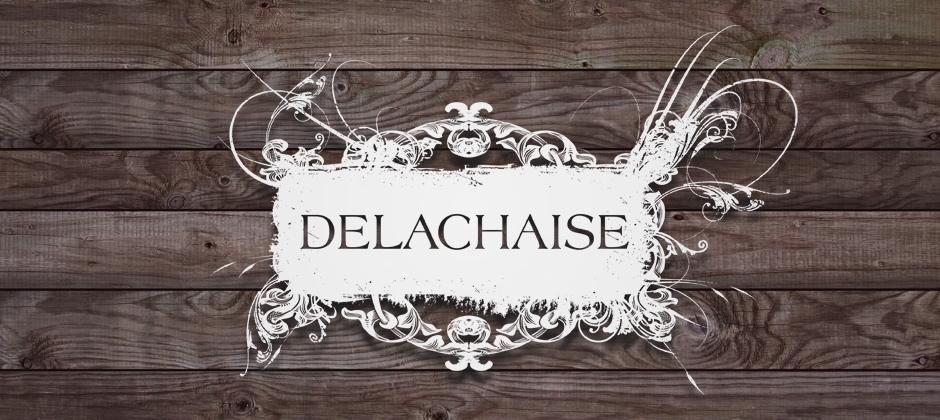 Web Design and Branding for Delachaise Wine & Bar in New Orleans
The Delachaise
Web Design and Branding for Delachaise Wine & Bar in New Orleans
Description
Branding, Logo Design, Web Design & Development - As the first wine bar & bistro in New Orleans the Delachaise has a long standing reputation as the place to go for go for a great glass of wine and excellent food in a casual atmosphere. Initially when they opened in 2004 they were known as a late night option, but added a patio and is now open for lunch 3 days a week. It was time to refresh the late night feeling brand we originally created for them.
Objective
This project was a complete build of a new brand from the ground up, including Logo Design, Web Design & Development, Photography, Copy Writing, Trolley Car Advertisements, Invitations, Gift Certificate, Cups, Water, and even Menu Design. Because there was no old guidelines to start from, we had complete freedom to push the brand to it's limits.
Result
We created a recognizable brand that has a mixture of casual playfulness combined with the seriousness of what they offer inside. As a staple of The Big Easy wine community, we decided to incorporate elements that are quintessential to New Orleans graphic design and bring out the Nola flair. The classy color scheme and typography kept the design grounded, while still leaving some room for a feeling of late night adventuring.