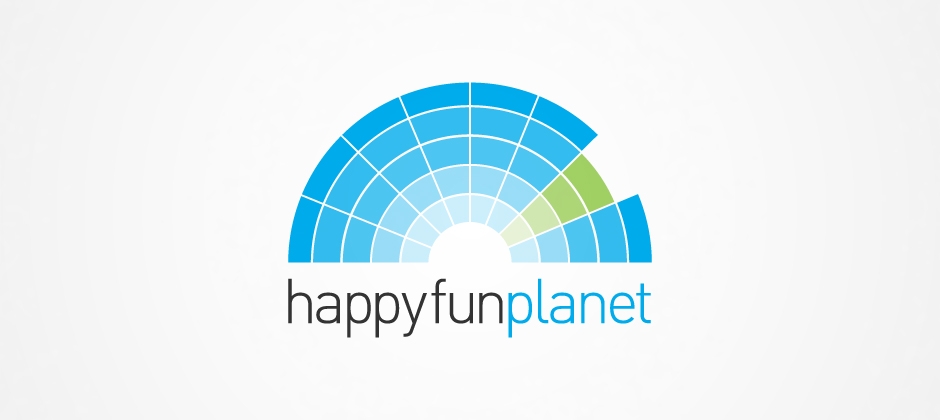 Branding and Graphic Design for Nola Based Startup Happy Fun Planet
Happy Fun Planet
Branding and Graphic Design for Nola Based Startup Happy Fun Planet
Description
Happy Fun Planet ultimately aims to change the way knowledge is acquired & accredited. Creating educational material intuitively from web content they structure those materials onto knowledge paths. This essentially outlines a particular learning goal which a user can attach educational material to for others to learn. The paths can be shared & nested allowing anyone to learn for free from potentially hundreds or thousands of sources.
Objective
Our challenge was no small task. We were charged with creating a brand that represents all world knowledge & supports the idea of the 'knowledge path' of each individual person. Once the brand was in place we did wireframes and full color mockups of the user interface that allows for a complex system to be used in a fun, yet intuitive way.
Result
After working closely with the HFP Team, we created a strong unique brand and website design that is proving to be very effective with user test groups. The web application is currently being tested by a group of educators & students around the state of Louisiana and will soon be moving nationwide.
Testimonial
"We are loving the new logo & brand direction... excited to see the new website design & icons! Thank you, thank you."
Dan L (Owner) - happyfunplanet.com