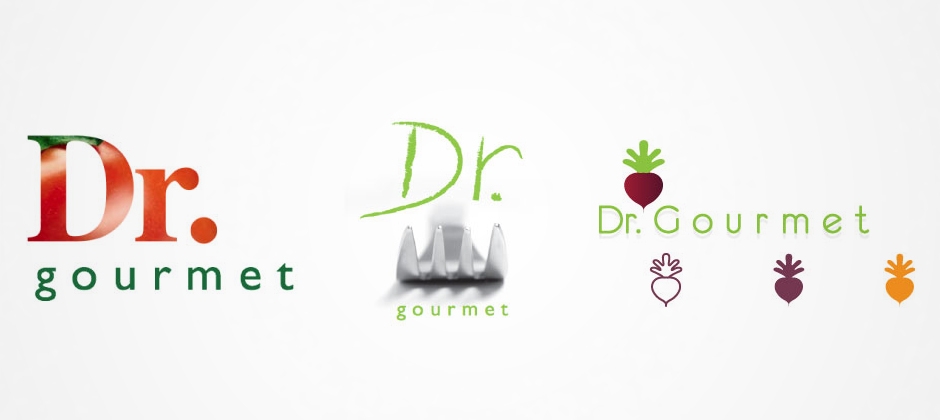 Brand Design and Packaging for New Orleans Based Health Food Company Dr Gourmet
Dr Gourmet
Brand Design and Packaging for New Orleans Based Health Food Company Dr Gourmet
Description
Dr. Harlan (aka Dr. Gourmet) contracted us to redesign it's logo to be used not only on the website, but also on a line of healthy products that are sold across the United States. With this large audience in mind they knew that by turning to a well established company like Skuba that they would be getting a solid product from an agency with national experience.
Objective
Because the brand needed to be so multifunctional there was additional planning and careful consideration in all aspects of development. With many possible directions to take, it was our job to help define the target market and research all competitors. The brand needed stand out and appeal to new customers seeing the product for the first time and quickly convey the package contents.
Result
Skuba came up with a series of smart designs that represented the healthy, but delicious, nature of Dr. Gourmets many recipes while also paying homage to the fact that Dr. Gourmet is an extremely knowledgeable and board certified doctor. The clean and flexible brand allowed us to create printed marketing materials, digital assets and unique packaging that set the tone of the great things to come for this exciting new brand.